An optimised implant/abutment connection
Bone Level implants are available with two different connections:
An internal octagonal connection: An 8-sided flat connection ensures maximum freedom for your prosthetic restorations.
A Morse taper connection with hexagonal indexing: A double Morse taper connection at 4° provides recognised precision and tightness.
The 5 µm machining technology allows a perfect fit between implant and abutment.
In this way, the influence of micro-movements and inflammatory infiltrate on the peri-implant crestal bone is drastically reduced.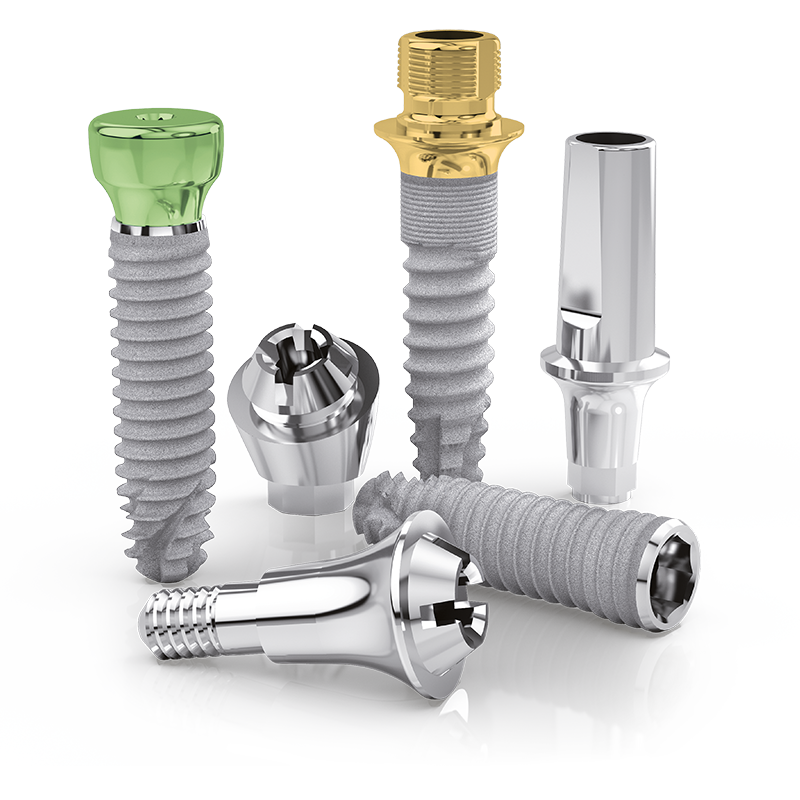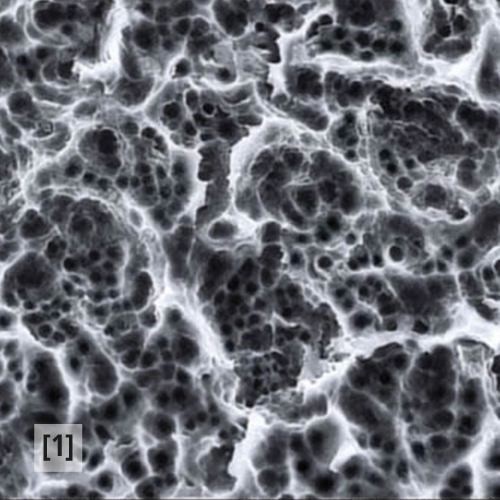 [1] SEM Photo- Grade 4 pure titanium surface x2500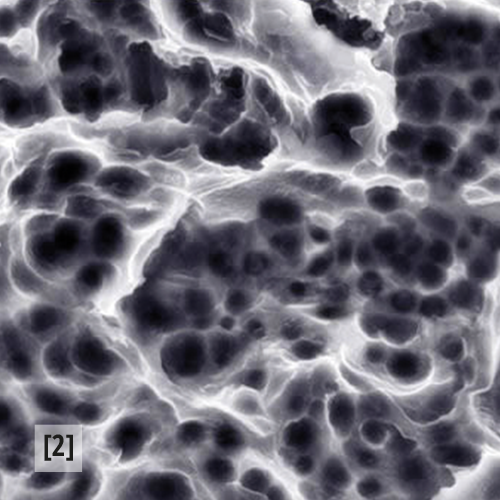 [2] SEM Photo- Grade 4 pure titanium surface x5000
Optimization of the osseointegration process
Bone Level implants
Material & Surface
On a macroscopic scale, the Bone Level implant, made of commercially pure titanium, brings together the components essential to the success of your implant surgery: biocompatibility, mechanical strength, primary anchorage and longevity.
On a microscopic scale, the sandblasted and etched surface of the Bone Level implant plays an important role in the perfect osseointegration of the implant.
Bone Level implants
Platform Switching System
In order to further optimise the connection of our implant systems, the platform switching system has been developed whereby the diameter of the prosthetic abutment is made smaller than that of the implant platform. This then makes it possible to :
Recreating the gingival volume in the form of an annular gingival sleeve ensuring absolute sealing of the implant site after healing,
Reduce micro-movements and inflammatory infiltrate on the peri-implant crestal bone,
Freeing up a new biological space,
Ensuring long-term stability of the implant through long-lasting esthetics, bone tissue stability and soft tissue preservation.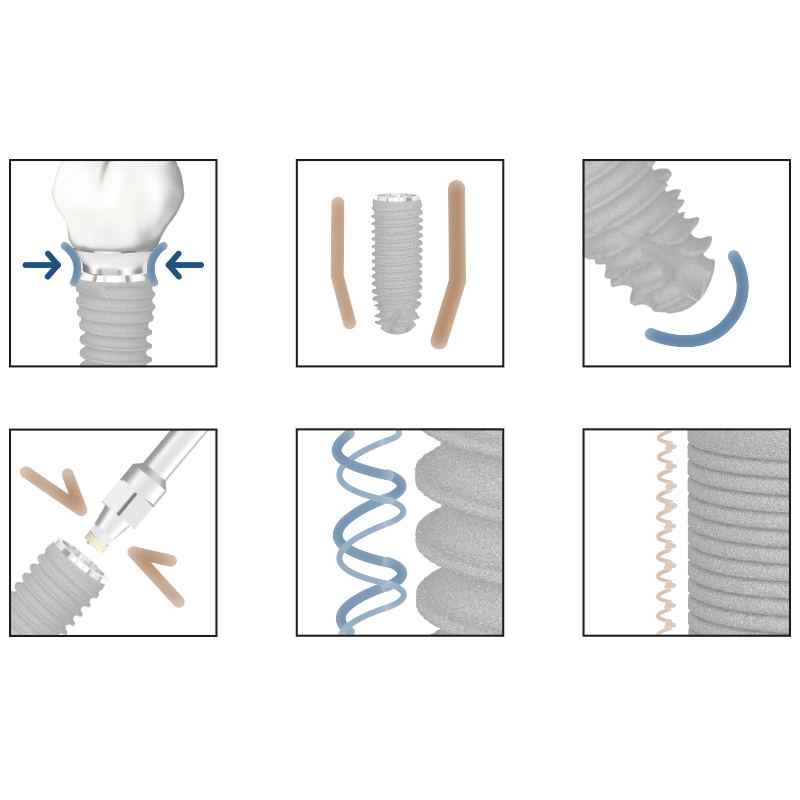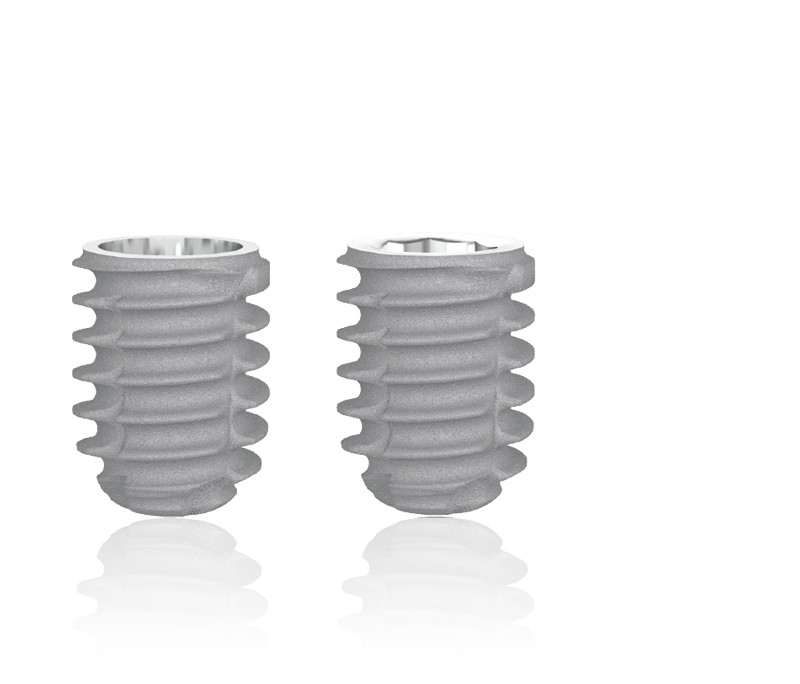 Bone Level implants
Baby implants
Discover the Baby range of short implants that combine all the advantages of Bone Level implants with a reduced length of 6 mm.
This will allow you to adapt to particular clinical situations by reducing the number of interventions and respecting the integrity of the periodontium.
Our range of Bone Level Baby implants is available in an internal octagonal connection, the Baby 8, and in a morse taper connection, the Baby M.
Would you like to know more about Bone Level implants?
Our implant specialists and the TBR team will be pleased to introduce you to our range of Bone Level implants!