Graftek Neo is a synthetic bone substitute composed of 60% hydroxyapatite (HA) and 40% tricalcium beta phosphate (β-TCP).
Ideally, any biocompatible synthetic material used to replace or augment a graft material should integrate with the surrounding bone tissue and ultimately be replaced with healthy new bone, as seen with an autologous graft.
Graftek Neo is a biphasic calcium phosphate with a unique structure, micro and macroporous, which resembles the architecture of natural human bone.
Soluble and resorbable, it gradually dissolves in the body, helping bone formation through the release of calcium and phosphate ions. Over time, the porous structure is completely infiltrated and replaced by healthy, viable bone.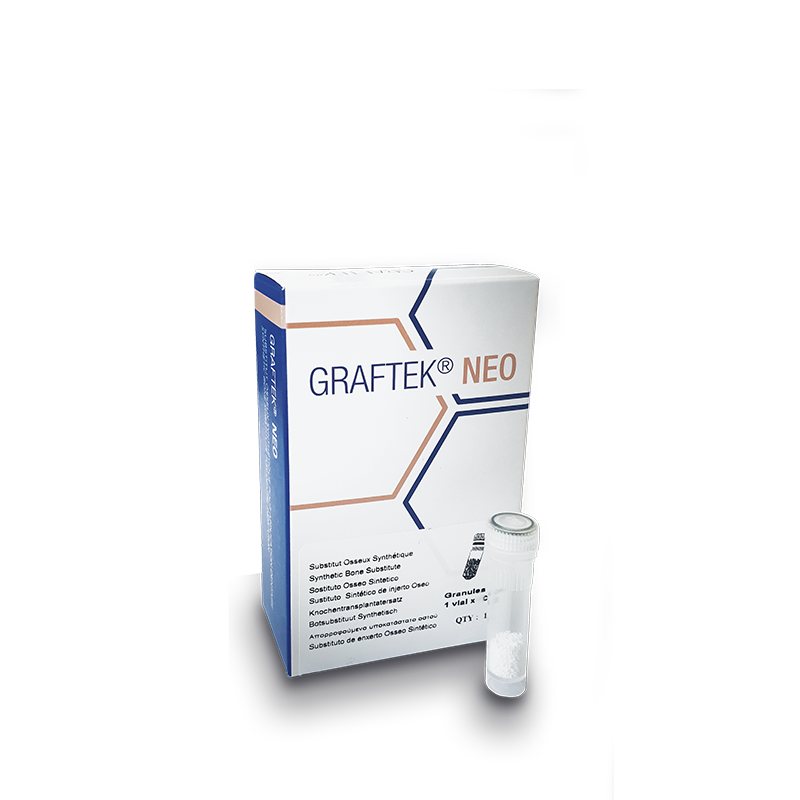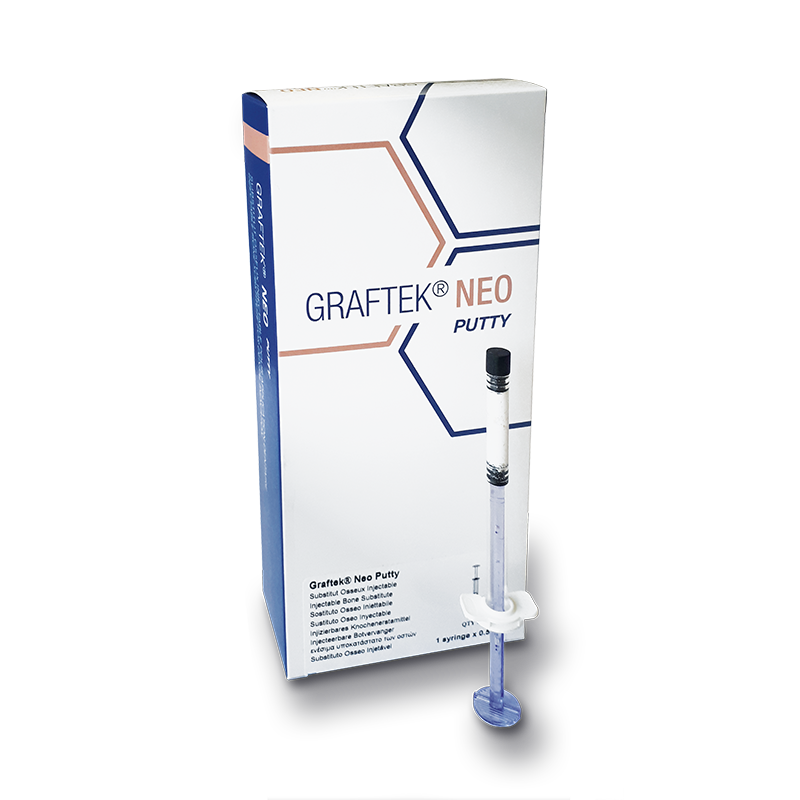 Graftek Neo Putty is an injectable synthetic bone substitute.
It is an innovative and malleable solution for bone regeneration. It is composed of a mixture of two-phase calcium phosphate granules (consisting of 60% HydroxyApatite (HA) and 40% tricalcium beta phosphate (βTCP)) and a hydrogel.
Developed to improve the malleability of the product during procedures, Graftek Neo Putty is adaptable to all forms of bone filling sites.
Graftek Neo Putty preserves the initial shape of the site and the bone volume. It is progressively resorbed in a few months and replaced by a vitalized and structured bone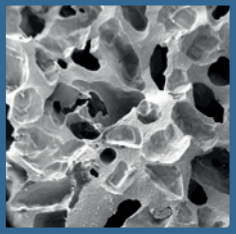 MACROPORES MBCP > 100 µm
Macropores are a network of interconnected pores that promote the biological infiltration and cellular colonisation of osteoblast and osteoclast cells.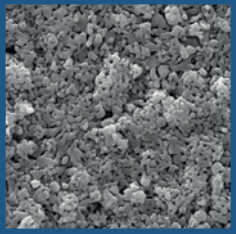 MICROPORES MBCP < 10 µm
Micropores are the intercrystalline spaces where dissolution and recrystallisation occurs.
Graftek® NEO
The essence of MBCP Technology: MBCP: Micro/Macroporous Biphasic Calcium Phosphate
MBCP is a bioactive two-phase calcium phosphate composed of Hydroxyapatite (HA) and Tricalcium Phosphate (TCP).
MBCP technology is indicated for augmenting or replacing autologous bone grafts in clinical applications without load constraints.
Its structure almost reproduces that of human bone thanks to its porosity and the 3D interconnection between micro and macro pores.
Graftek® NEO
Key benefits of the MBCP
OSTEOCONDUCTIVE: Matrix for new bone growth
TWO-PHASE CONCEPT: Hydroxyapatite (HA) alone resorbs too slowly, while Tricalcium Phosphate (TCP) alone resorbs too quickly. MBCP Technology balances resorption rate with bone growth rate.
POROSITY 70%: INTERCONNECTION OF MICRO AND MACROSPORES: Porosity similar to that of cancellous bone: allows proliferation of biological fluids and cell colonisation in a homogeneous way
MACROPOROSITY MBCP > 100 µm Installation of bone cells carried by biological fluids.
OVER 30 YEARS OF CLINICAL STUDIES: Bone neoformation demonstrated.
SAFE & REPRODUCIBLE: 100% synthetic.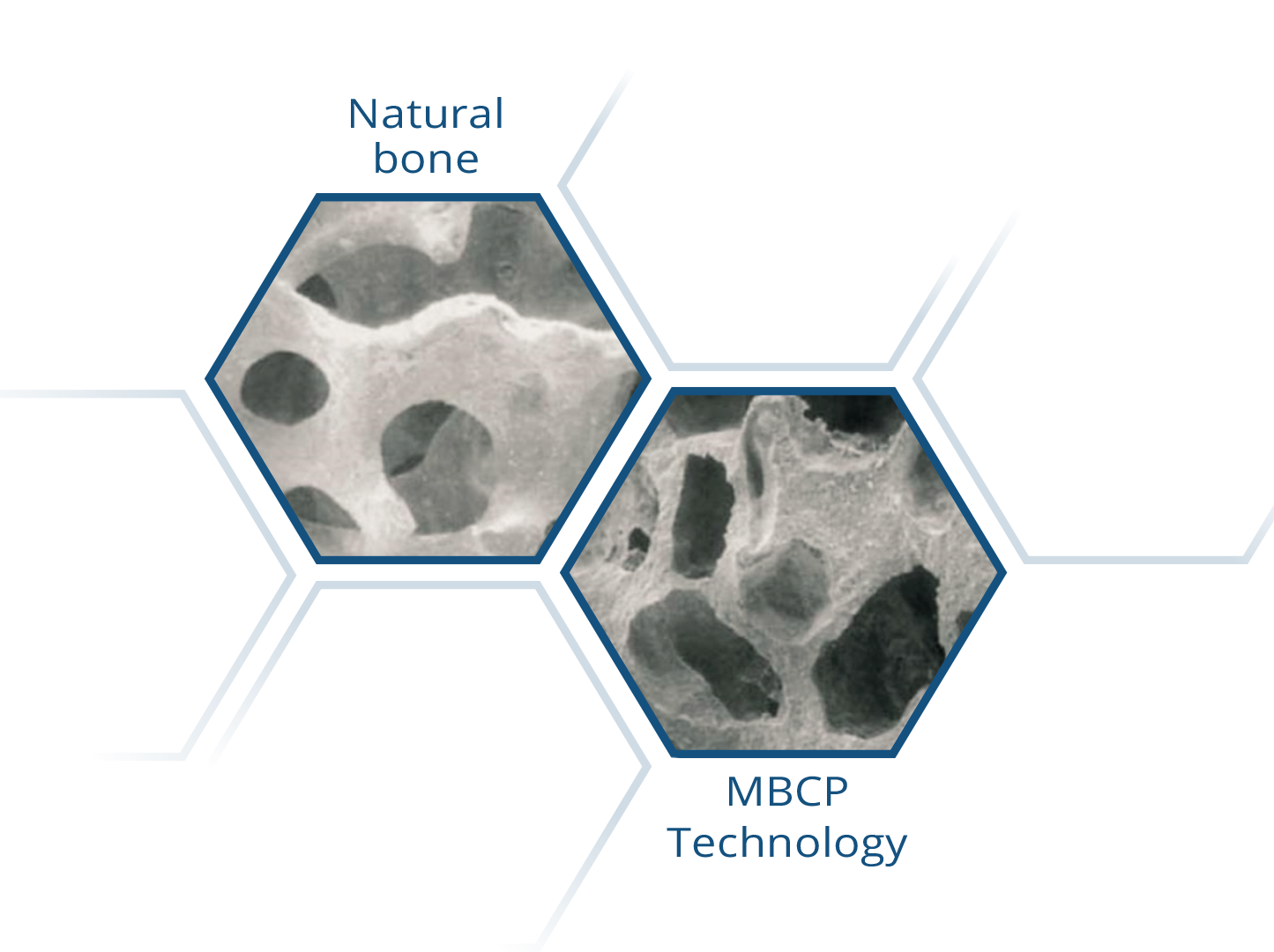 Want to know more about our Graftek® NEO solution?
Our Surgical Specialists and the TBR team will have the pleasure to present you this innovative bone substitute!