Lumineers veneers
10 reasons to choose custom-made Lumineers
No invasive grinding down of the teeth.
Ultra-thin veneers.
High performance Cerinate.
Over 20 years of clinical experience.
Only 2 patient visits.
No temporary restoration.
No anaesthesia.
Less chairtime.
Reversible treatment.
Painless.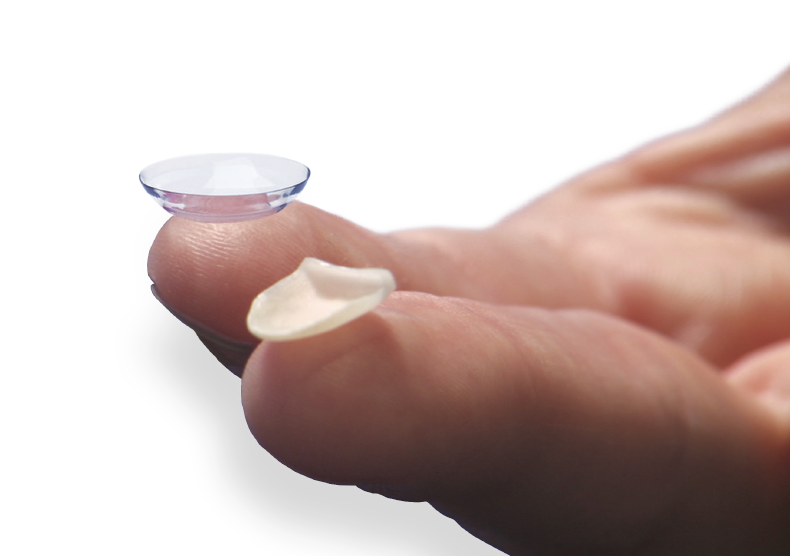 LumiART service
Offer the preview of a new smile to your patients
A safe, customised service and ever more comfort.
The LumiART 3D service brings you many advantages in your Lumineers® veneer activity:
Ensuring optimal, easy-to-follow and conservative case planning for each individual case,
Giving the patient the opportunity to project his or her new smile in a form close to the final shape before Lumineers® veneers are manufactured,
Minimise analysis and completion times for your simple or complex restorations,
To offer predictable and optimal aesthetics and help you become a reference in smile design and manufacturing.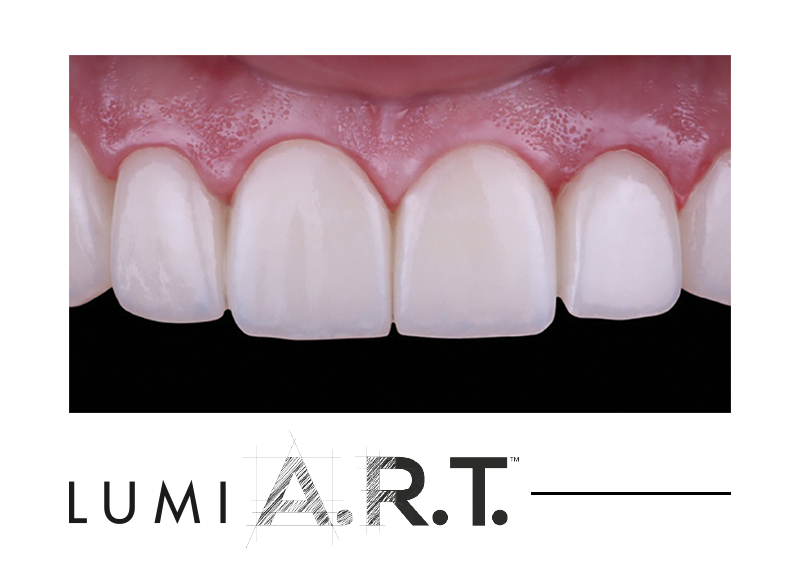 Would you like to know more about Lumineers® veneers?
Our Lumineers veneers specialists and the TBR team will be pleased to introduce you to this unique product!