High speed continuous scanning allows the user to accomplish his work in an ultra-fast way, with simplicity, efficiency and fluidity.
The intuitive Intelligent Matching System (IMS) enables the user to freely complete any missing data, regardless of the area under observation.
The scan data history allows the removal of excess scanned tissue to obtain a more accurate final digital impression.
The user benefits from a wide range of applications, with specific work procedures for restorations, orthodontics and implant-supported prosthetics.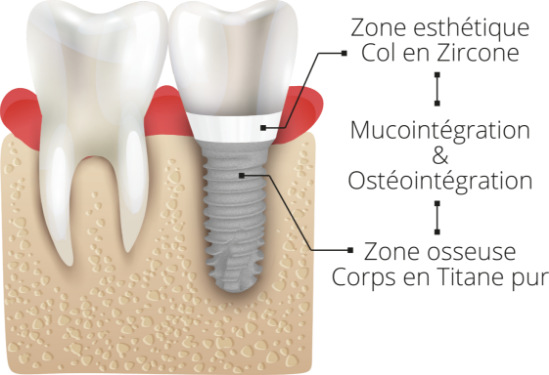 An intuitive user interface explained step by step facilitates the transition to numerical methods.
Autoclavable and reusable tips available in two interchangeable shapes optimize ergonomics and offer the user the flexibility and smallest autoclavable tips on the market.
With accuracy and precision, the full HD 3D color digitizing system delivers superb, high-quality images.
The open scanning system offers maximum flexibility with open STL and PLY output files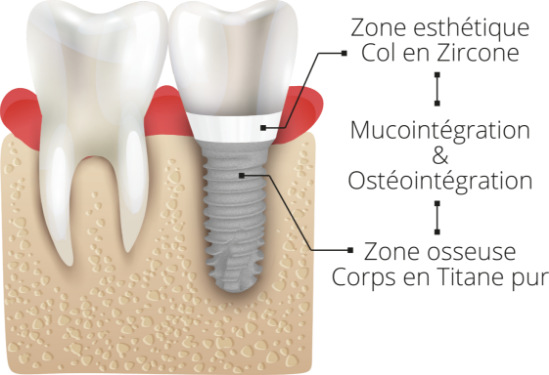 Technical specifications
Sensor Technology: 1/2-inch CMOS
Lighting: LED, amber, blue, green
Examination field: 13x13mm
Depth of field: -2 to +12mm
Anti-fog technology: Active tip heating and guaranteed fog-free operation for intra-oral applications
Cable length: 2,7m(1,8m+0,9m)
Digital connection: USB 2.0 High Speed
Dimensions without cable: 220 x 38 x 58 mm for standard and lateral tips
Weight: 326 g (without power supply)
Handpiece : Input12V 2A
Power supply: 75x21x21mm - Input: 12 V 2 A - Output: 12 V 2 A
Adapter: Input: 100-240 V ~ 50/60 Hz, 600 mA - Output: 12 V 2 A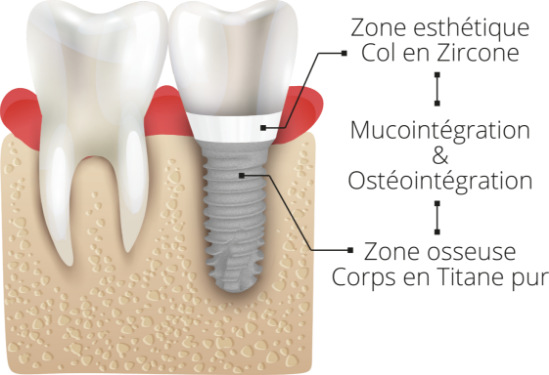 Want to learn more about the Carestream Intra-Oral Scanner?
Our TBR specialists will be pleased to introduce you to the Carestream scanner.